AACHEN INTERNATIONAL SCHOOL - the bilingual Vincerola Montessori Primary School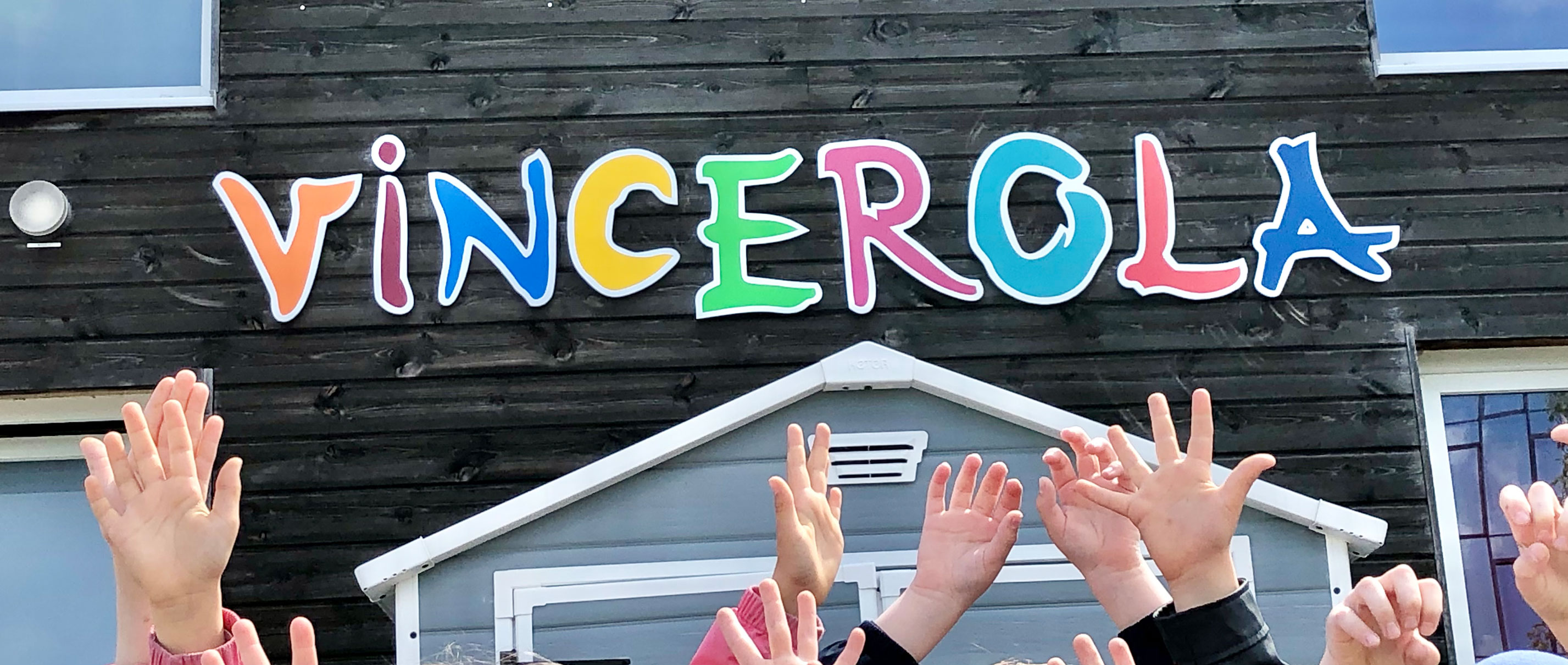 Who are we?
Since the 2020/21 school year we have been operating on the campus under the name of AIS VINCEROLA MONTESSORI SCHOOL. We are a private, state-approved primary school that fully meets the requirements of the guidelines and curricula of the state of North Rhine-Westphalia while successfully implementing and supplementing them with our own programme.
What makes us special?
Heterogeneity as a principle in teaching across year groups, supplemented by lessons in homogeneous year groups.
Montessori educational methods and free work in a learning environment equipped with a wealth of Montessori materials.
Exploratory and inquiry-based learning in cross-subject study blocks based on the International Baccalaureate Primary Years Programme (PYP/IB)
Bilingual lessons in English and German.

in the individual stimulation of Montessori work
exploratory and inquiry -based learning across subjects
language proficiency in (at least) German and English